UX / UI Design
Mobile adaptation
I was designing the interface for the Winston online gift shop. I've been working on an adaptation of the site for mobile devices.
And, of course, did not forget the convenience of use to people.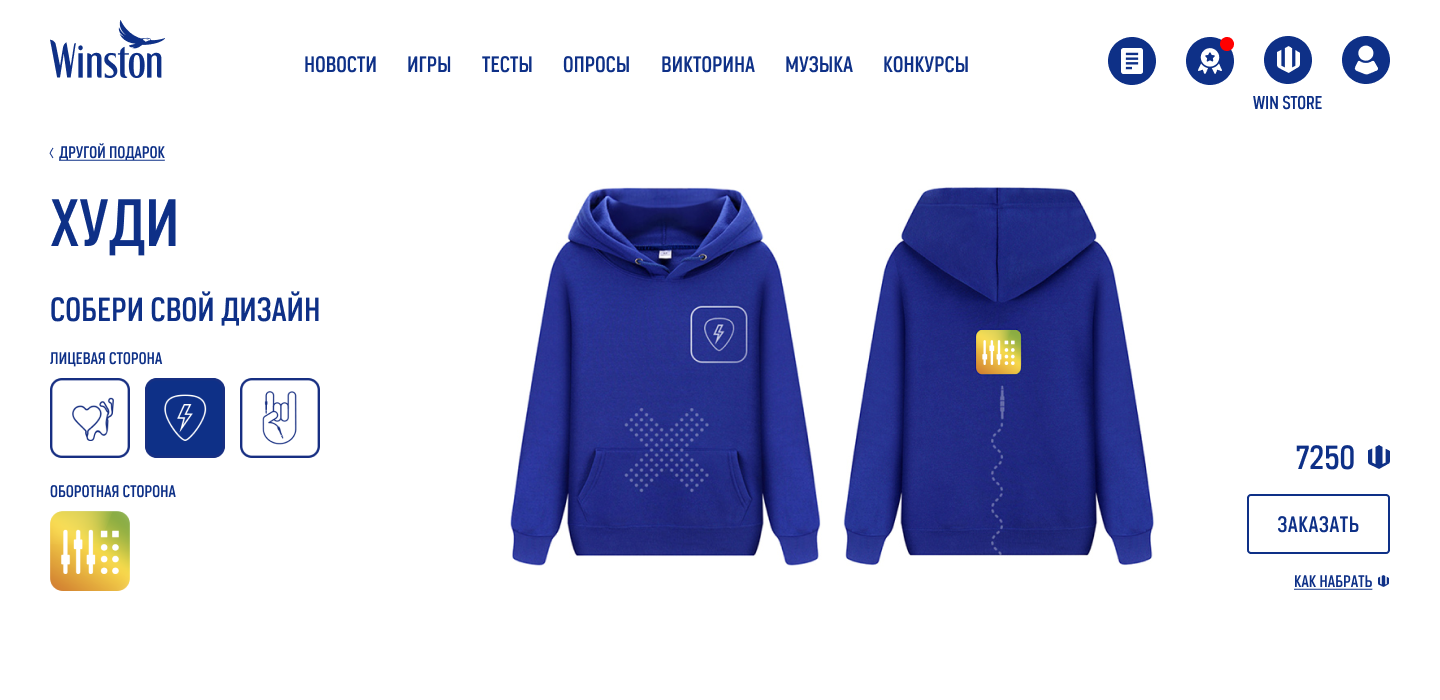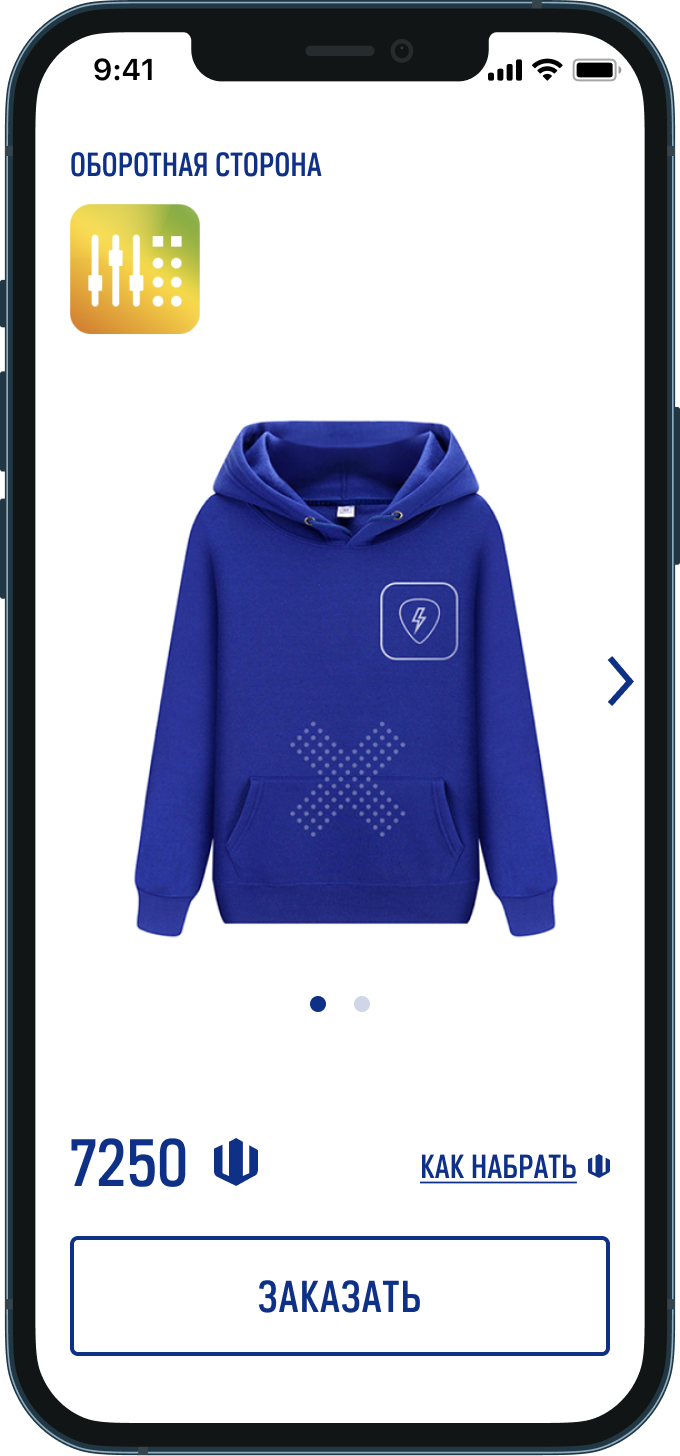 In parallel, I was working on the main page. Even though the new one that i made was cool, it wasn't accepted.